OutWorlders Movie Night: Kate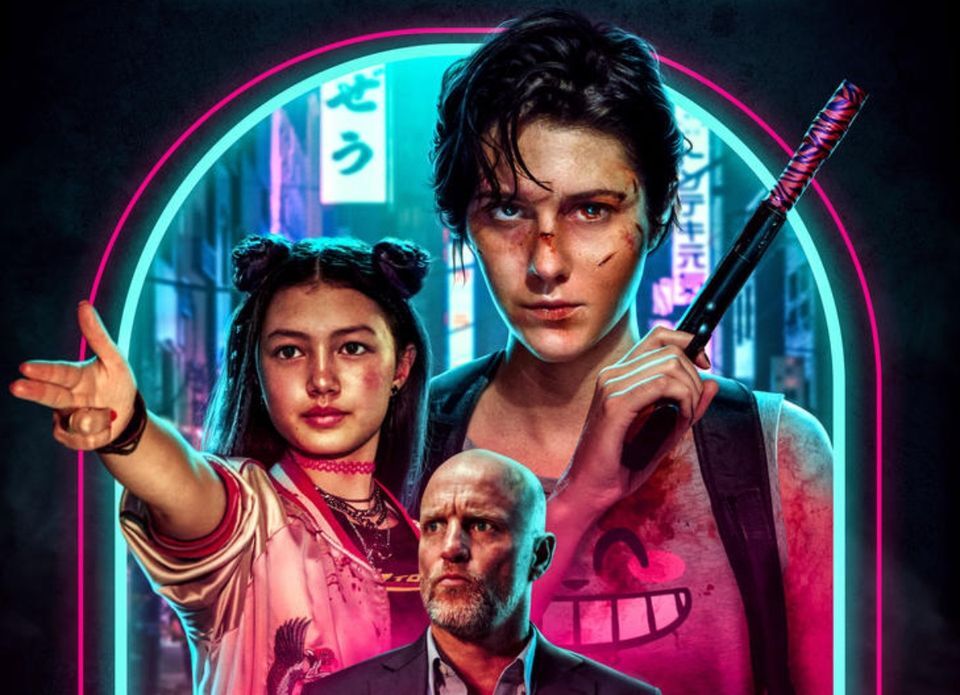 Join us virtually to watch the action-thriller film, Kate. We'll be using Teleparty, the Chrome browser extension, to watch it together and to chat. You can also join us on Discord for voice chat (https://discord.gg/P3mGFaM).

You will need the following:
• a computer (phones won't work)
• the browser Chrome
• the Teleparty extension for Chrome (free!)
• a Netflix account
Teleparty link: https://www.tele.pe/netflix/ccc384b2b55304f2?s=s154
When?
Saturday, September 25, 2021
7:30 PM—10:00 PM