OutWorlders Happy Hour at Dragon Con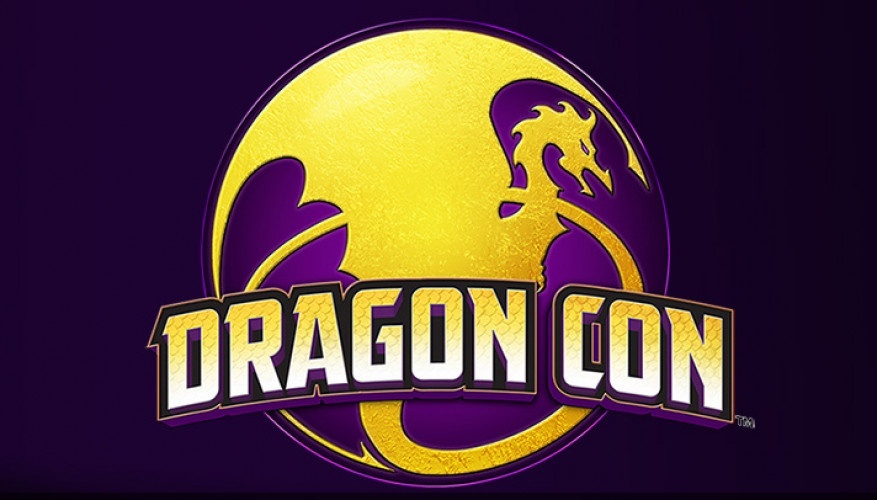 Dragon Con attendees: Let's meet up an hour and a half before the Spectrum Party for a special OutWorlders HAPPY HOUR! We're meeting at Bar 210 in the Westin Peachtree Plaza, downstairs. You will likely need con credentials to access the hotel.
We'll also be having a regular (non-convention) Happy Hour later in the month, so stay tuned for that if you're not conning it this year.
When?
Saturday, September 04, 2021
8:30 PM—10:00 PM