OutReaders Book Club: Kindred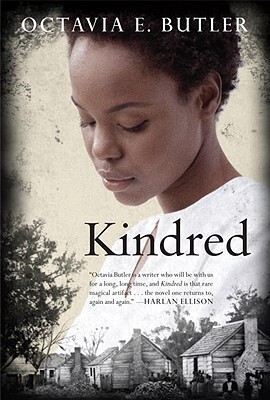 Do you love books, sci-fi, and fantasy? Then join us at our next OutReaders Book Club event!
For August we're reading "Kindred" by Octavia Butler. We'll talk about the book's themes, characters, plots, and ending. And we will vote on upcoming books to read!
OutWorlders is Atlanta's premier LGBTQ+ sci-fi and gaming club. OutReaders Book Club takes place the third Saturday of every month. This is a free event. You do not need to be a member to attend, but we gladly accept donations to keep event and venue costs down.
When?
Saturday, August 21, 2021
2:00 PM—4:00 PM
Where?
Kirkwood Branch Library
11 Kirkwood Rd NE
Atlanta, GA 30317