OutReaders Book Club: The Obelisk Gate & The Stone Sky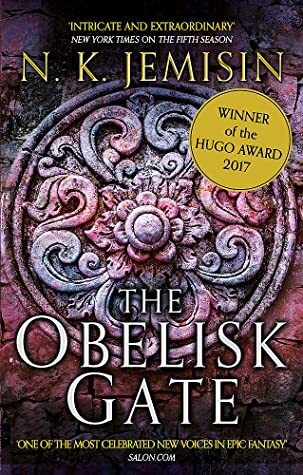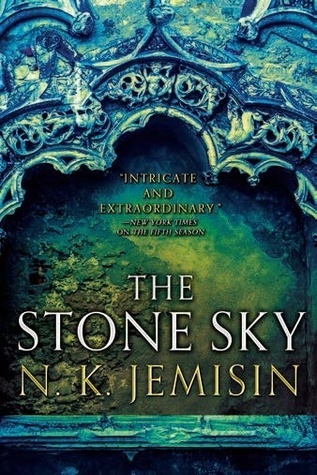 Do you love books, sci-fi, and fantasy? Then join OutReaders, the book club of OutWorlders! For July, we're reading two books: "The Obelisk Gate" and "The Stone Sky" by N.K. Jemisin. We'll talk about the books' themes, characters, plot, and ending. And we will vote on upcoming books to read.
NOTE: We're meeting in person! If library meeting rooms have reopened, we will meet at a library. If not, we will meet at Robert's home: 1926 Willa Way, Decatur 30032.
OutWorlders is Atlanta's premier LGBTQ+ sci-fi and gaming club. Book Club is the third Saturday of every month. This is a free event and adults only. You do not need to be a member to attend, but we gladly accept donations to keep event and venue costs down.
When?
Saturday, July 17, 2021
2:00 PM—4:00 PM
Where?
Kirkwood Branch Library
11 Kirkwood Rd NE
Atlanta, GA 30317