Out@TheMovies: The Old Guard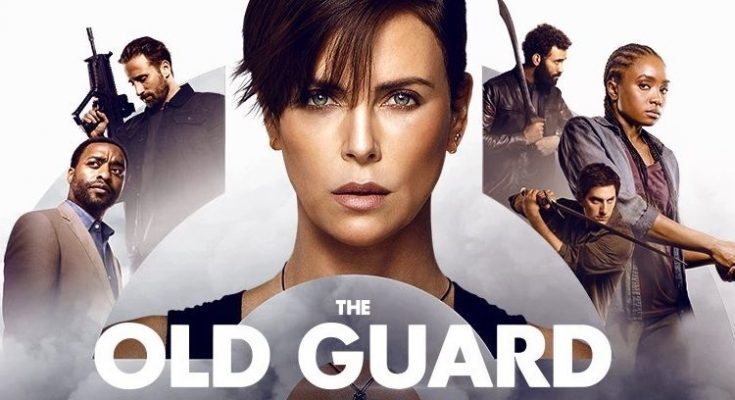 Join us Saturday for The Old Guard starring Charlize Theron. We'll be using Teleparty, the Chrome browser extension, to watch it together and to chat. You can also join us on Discord for voice chat (https://discord.gg/P3mGFaM).

You will need the following:
• a computer (phones won't work)
• the browser Chrome
• the Teleparty extension for Chrome (free!)
• a Netflix account
We'll post the Teleparty link in our Facebook event right before the movie.
When?
Saturday, April 24, 2021
7:30 PM—10:30 PM