OutReaders Book Club: Obscura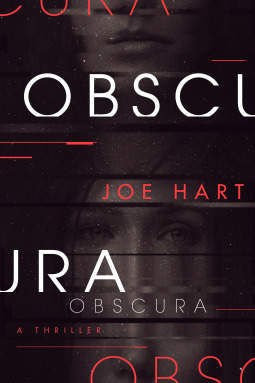 NOTE: We're meeting online via Zoom. See our Facebook post for the link.

Do you love books, sci-fi, and fantasy? Then join OutReaders, the book club of OutWorlders!

November's book is "Obscura" by Joe Hart: "A super form of dementia is slowly moving across humanity like a plague, leaving a pile of bodies in its wake. Scientist Gillian Ryan, who is looking for a cure, is given the chance to be part of a NASA team that's heading to a space station where, coincidentally, crew members have begun showing early signs of Losian's disease. Almost immediately, she discovers that nothing is quite what it seems ... and nothing could have prepared her for the horrors that await or the secrets space has to offer.

We'll talk about the book's themes, characters, plot, and ending. And we will vote on upcoming books to read!

OutWorlders is Atlanta's premier LGBT+ sci-fi and gaming club. Book Club is the third Saturday of every month.

This is a free event and adults only. You do not need to be a member to attend, but we gladly accept donations to keep event and venue costs down.
When?
Saturday, November 21, 2020
2:00 PM—4:00 PM