OutWorlders Game Night
First Saturday Monthly Gaming Night.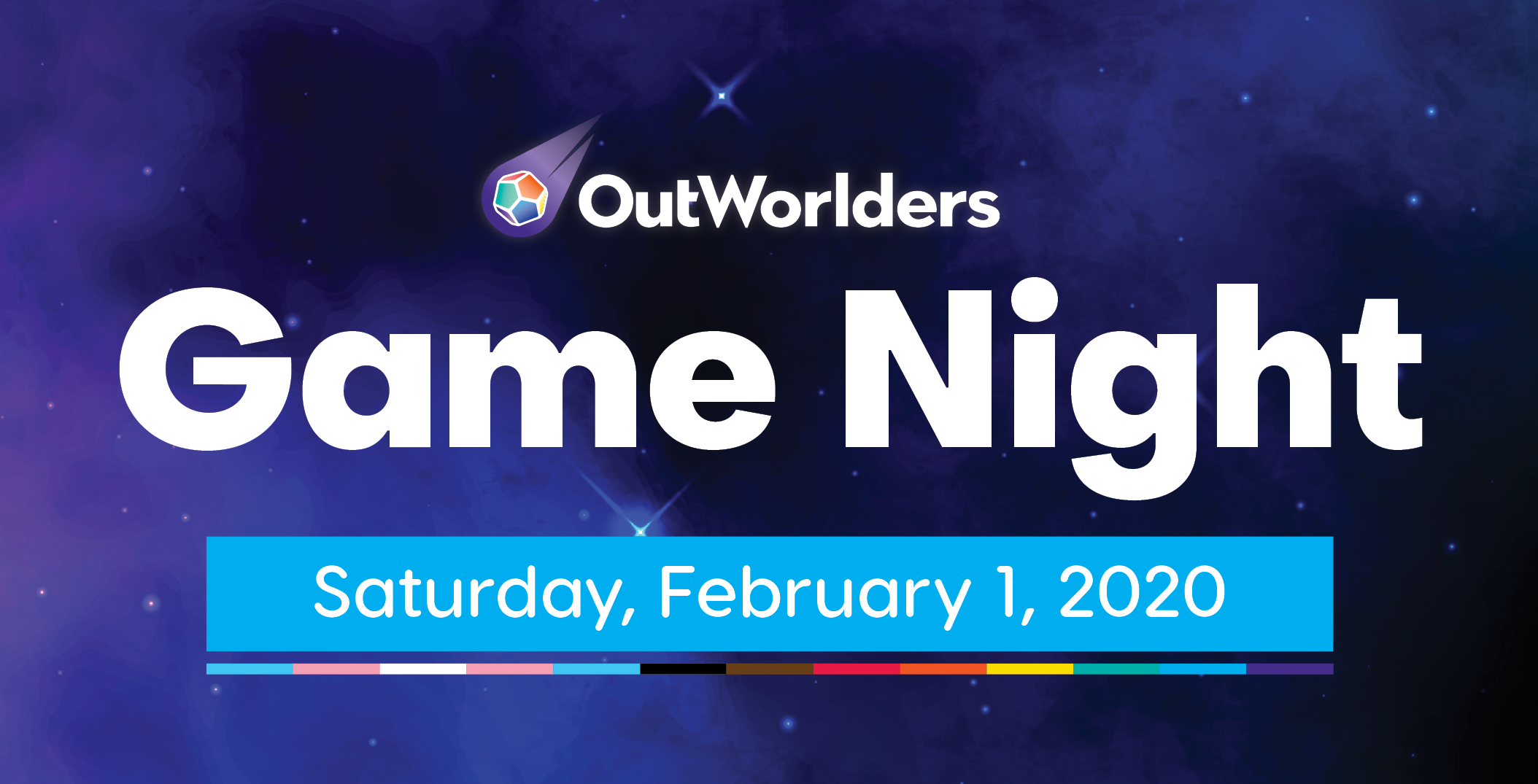 Come out and join us for a night of tabletop gaming, graciously hosted by the Atlanta-Fulton Public Library System!

The event is adults only and BYOB🍹. Most members bring a snack or drink to share. All LGBTQ+ and allies are welcome, so bring a friend! 👯‍♀️

We'll have a vast collection of games to play, and you're welcome to bring favorites from your collection. 🎲

Need players or want to try a specific game? Post in the event page.

If you are new to OutWorlders, Game Night is the 1st Saturday of every month.

💵MEMBERSHIP and DONATIONS:
This is a FREE event and you do not need to be a member to attend. We do accept donations to help with event and venue costs and the continued growth of the group. A $5 contribution keeps us going.

When?
Saturday, February 01, 2020
7:00 PM—11:59 PM
Where?
Fulton County Library System - Cascade Branch
3665 Cascade Rd
Atlanta, GA 30331
Parking
A parking lot is available at the library
Directions by MARTA
From H.E. Holmes Station (West rail line)
Bus 170 - Brownlee-Ben Hill

From West End Station (South rail line)
Bus 71 - Cascade (NOT the 71-Richland - which does not go as far as the library)