OutWorlders Book Club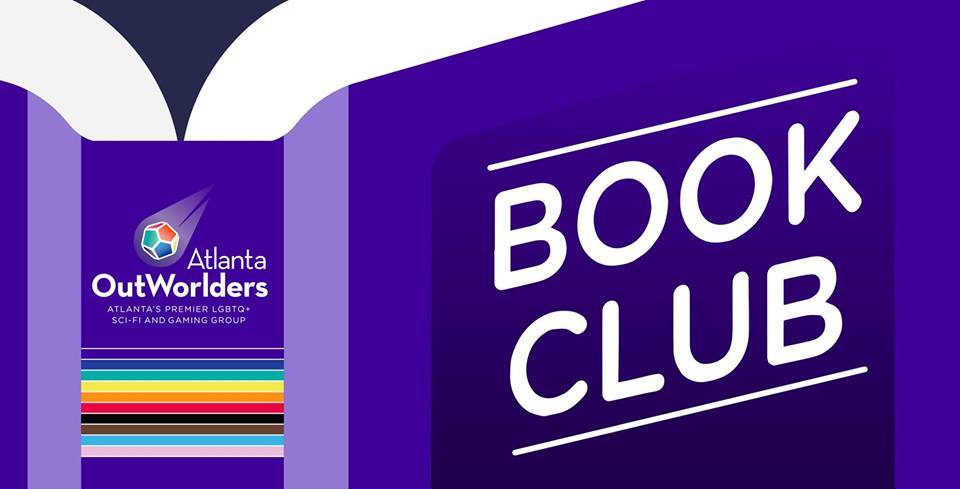 Do you love books, sci-fi, and fantasy? Then join the Atlanta OutWorlders Book Club! The book for October is "Vox" by Christina Dalcher.
On the day the government decrees that women are no longer allowed to speak more than 100 words daily, Dr. Jean McClellan is in denial—this can't happen here. But it's just the beginning.
We will mix and mingle, eat snacks, and talk about the book's themes, characters, plot, and that ending. And we will vote on upcoming books to read.
OutWorlders is Atlanta's premier LGBT+ sci-fi and gaming club. Book Club is the third Saturday of every month.
This is a free event and adults only. You do not need to be a member to attend, but we gladly accept donations to keep event and venue costs down. Consider sponsoring us for a $15 membership fee, good for 1 calendar year. Sponsoring members are eligible to vote in upcoming elections and incoming business proposals.
When?
Saturday, October 19, 2019
2:00 PM—4:00 PM
Where?
Kirkwood Branch Library
11 Kirkwood Rd NE
Atlanta, GA 30317