OutWorlders Book Club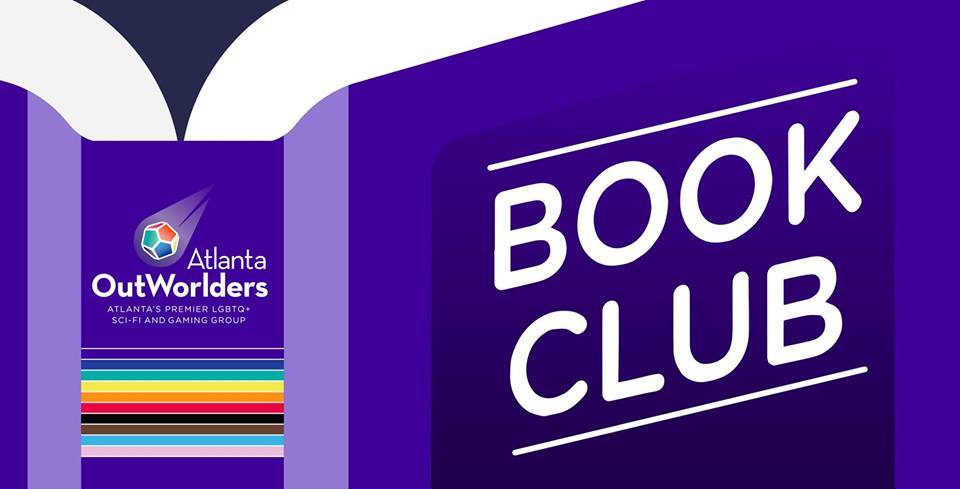 Do you love books, sci-fi, and fantasy? Then join the Atlanta OutWorlders Book Club! The book for September is "The Left Hand of Darkness" by Ursula K. Le Guin. 
"A lone human emissary is sent to Winter, an alien world whose inhabitants can choose—and change—their gender. His goal is to facilitate Winter's inclusion in a growing intergalactic civilization. But to do so he must bridge the gulf between his own views and those of the completely dissimilar culture that he encounters."
We will mix and mingle, eat snacks, and talk about the book's themes, characters, plot, and that ending. And we will vote on upcoming books to read.
OutWorlders is Atlanta's premier LGBTQ+ sci-fi and gaming club. Book Club is the third Saturday of every month.
This is a free event and adults only. You do not need to be a member to attend, but we gladly accept donations to keep event and venue costs down. Consider sponsoring us for a $15 membership fee, good for 1 calendar year. Sponsoring members are eligible to vote in upcoming elections and incoming business proposals.
When?
Saturday, September 21, 2019
1:00 PM—2:30 PM
Where?
Northwest Library at Scott's Crossing
2489 Perry Blvd NW
Atlanta, GA 30318
Parking
There's a free parking lot at the library.