OutWorlders Book Club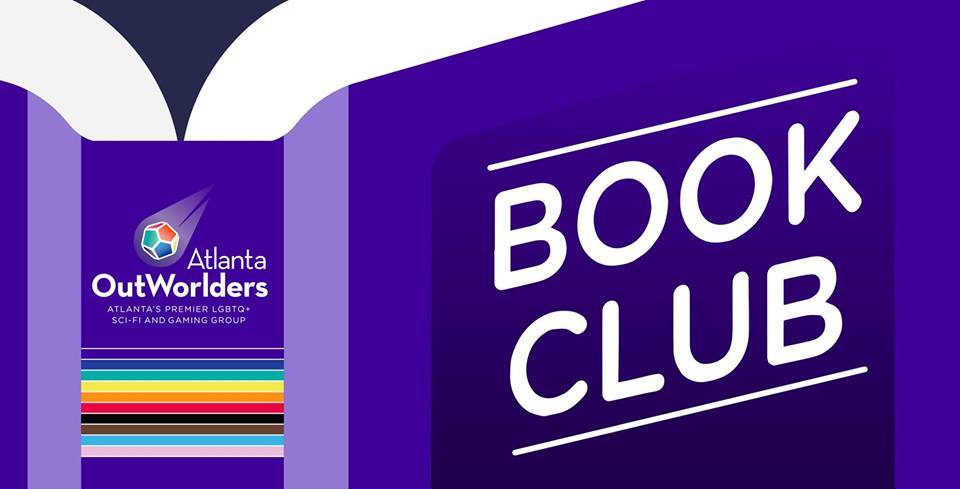 Do you love books, sci-fi, fantasy, and horror? Then join us for the relaunch of the OutWorlders Book Club! We will hang out, eat, drink, and talk books (we'll supply the food and drinks)!
Because it's our first meeting, we will not discuss a particular book. Instead, we will choose the first 1-2 books for the club to read from the sci-fi, fantasy, and horror genres. So think of a book you'd love to dive in to, pitch the idea, and let's vote! 
We'll also generally share our love of reading. And we'll decide what to name the club, where and when to meet from now on, and talk about what each of us would like to get out of a book club. It's our club, so we decide!
This is a free event and adults only. You do not need to be a member to attend, but we gladly accept donations to keep event and venue costs down. Consider sponsoring OutWorlders for a $15 membership fee, good for 1 calendar year. Sponsoring members are eligible to vote in upcoming elections and incoming business proposals.
When?
Saturday, August 17, 2019
1:00 PM—3:00 PM
Where?
Kirkwood Branch Library
11 Kirkwood Rd NE
Atlanta, GA 30317